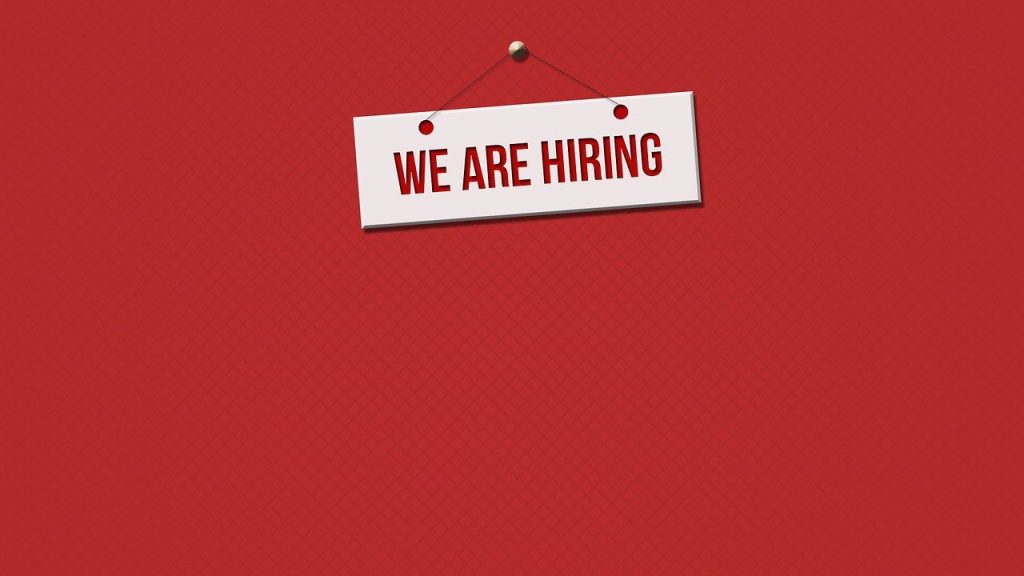 We are looking for a committed, enthusiastic and skilled project manager for an exciting new heritage project. You will lead the 'I in NI' Project which will help the Chinese and other Ethnic Minority Communities better understand the history and legacy of Northern Ireland in this its Centenary Year. The project is a first for the organisation and marks success for our recent adoption of heritage work as a priority area. Funded by the Shared History Fund the project aims to produce educational resources, study Partition in its international context and join in the current debates around the Centenary of Northern Ireland. The project which we hope to see continued beyond the present round of funding will be a foundational piece of work and is an opportunity for a motivated candidate to make their mark and make sure that it continues well beyond March 2022 when the present funding comes to an end.
We see the project as the first step with many of the outputs such as educational material needing to be taken forward and actually into schools. Part of the project management post will be to look at how the project can be built upon and made not only successful in its present form but sustainable into the future. The Candidate Information Booklet will outline the job and its wider context in greater detail.
Key responsibilities
To manage and implement the CWA NI Centenary Project Action Plan in line with the application submitted and the input and overall project coordination provided by CWA;
To manage the delivery of the specified outputs such as development of 'Know Norn Iron' Programme other education and community engagement work.
To Manage the delivery of the Partition Solutions Programme while working with relevant historians, experts and others to develop an international context.
Manage and monitor any tendering or third-party work to ensure successful completion of the project on schedule.
Oversee the engagement and ongoing management of a number of consultants, experts or contractors ensuring ongoing contact, progress monitoring and output as well as quality control of work especially training provision and digital development.
To work with above consultants and contractors to ensure they receive information, instruction and in the case of the website and app development content and imagery.
To oversee the development of the "I in NI" Programme, this will involve ensuring the digital platform is fit for purpose and a structure given to participants as well as editing and monitoring content.
Establishment, development and management of Chinese Community and wider BEM engagement with and knowledge of the wider NI Centenary events and the Shared History context.
Essential Criteria:
By the closing date for applications, candidates must be able to demonstrate:
A relevant degree, or equivalent qualification plus 1 year's experience in a paid or voluntary capacity in community based heritage or cultural tourism.
Or
5 years' experience in a paid or voluntary capacity in community based heritage or cultural tourism.
And
Experience of project or programme management in the community and voluntary sector.
Background in heritage or history with awareness of the events, issues, and
sensitivities around the centenary of Northern Ireland.
The ability to plan and project manage, work effectively and work on his/her own initiative, taking the lead where necessary.
Excellent communication skills – oral and written.
IT skills to use common productivity software such as Microsoft Word, Excel PowerPoint and Apple equivalents, as well as video conferencing and other virtual platforms such as Zoom.
Desirable Criteria:
Post graduate level experience in Twentieth Century Irish History or Politics
Experience of producing publicity materials and an ability to produce and/or oversee the development of a newsletter using appropriate software;
Experience of the heritage and cultural tourism sector
Have knowledge of basic website maintenance and content management;
Ability to create use social media accounts and other forms of social media marketing.
Ability to relate and communicate with the diverse range of organisations
Experience of organising conferences, or other front facing events
Working with heritage and cultural tourism;
A demonstrable knowledge and understanding of Chinese and BME heritage and culture as well as experience of working with such groups
Previous experience of completing funding applications.
Hold a full license valid in the UK with access to a car. This criterion will be waived in the case of an applicant whose disability prohibits driving but who is able to make alternative arrangements
Full details of the Project, Post and Applicant Information as well as application and monitoring forms can be downloaded from Community NI – https://www.communityni.org/job/project-manager-53
Forms can be viewed and dowloaded as PDFs below
Application Form
Download Word Version of Application Form
Monitoring Form
Download Monitoring Form In Word
Privacy Notice
Download Word Version of Privacy Notice
Reference ID: I in NI
Contract length: 9 months
Application deadline: 25/06/2021
Expected start date: 01/07/2021
Job Types: Part-time, Temporary
Pay: £35,000.00-£39,960.00 per year
COVID-19 considerations:
Yes