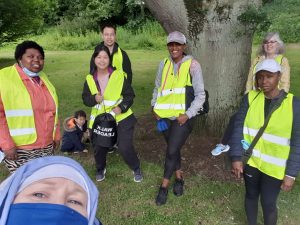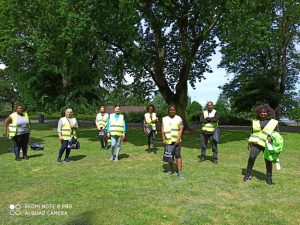 Last month CWA held some training at a local park coordinated by our South Belfast BME Link worker Camilla Reynolds.
Information packs and resources were distributed.
If you would like to find out more about our programmes and the newly established BME WhatsApp Walk Leading Group, please do get in touch.
Email: camilla.reynolds@cwa-ni.org
Cwa NI – Congratulations to all 10 Walk Leaders who completed an… | Facebook